Feedback from Michael's clients about their experience working with him.
Founder & CEO of Bear Creek Outdoor Living
District Manager, Doosan Portable Power
I am blessed. I am 17 years married to my wonderful wife and together we have three beautiful daughters, two in middle school, and one in high school. In addition to my family, I have a very stable 23 year career in the corporate sales world. Life has been moving blazing fast. Then wham! …. mid life crisis!? As I entered my mid forties I got to a point where the voice inside of me was so loud I could not ignore it. It was saying…. What's next for you in your career? Are you growing? What do you want out of life ? How do you want the 2nd half to look? I had no answers. Neither did the pile of self help books I had read over the years.
Eventually I started researching life/career coaches and that's when Michael was referred to me. I interviewed Mike as well as a couple other candidates including a logical and comfortable local choice just 10 minutes from my home in California. I chose Michael…..from Buffalo NY?? What? Why? It was actually an easy decision. He listened more intently than anyone I had met before and when he spoke his words had serious weight like he had known me his whole life.
He and I have been working together the last 2 years and right off the bat he opened doors for me(with
his network) in my side passion, realestate. Second and most importantly he pushed me to rethink my options, reevaluate how I spend my time, and reassess my priorities. Just know, I am not writing my resignation letter to my W2 J-O-B. If anything it has made me more appreciative of it. But I now have the courage to create an alternate path. In other words, I no longer feel trapped. What's next is anyone's guess but together with Mike we are going to figure it out. I tried for too many years to do it alone. Wish I had met Michael years ago.
Whether you are in an early, middle, or late season of life and feel in a rut, trust me you are not alone. I can think of no one more professionally armed and emotionally intelligent to guide you out of that rut and get you back in the fast lane. And that for me was freedom! Michael McGreevy is changing my life and once again I am blessed. Thanks Mike!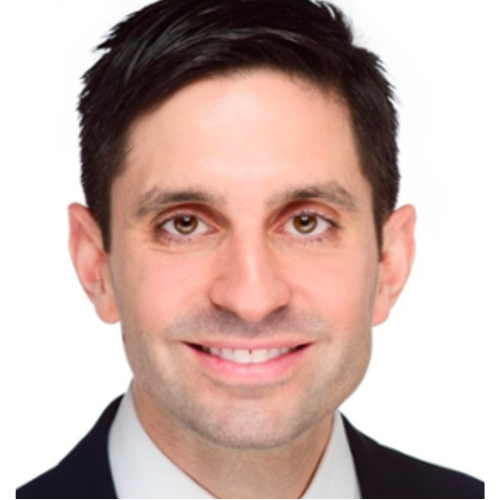 Co-Founder, PayRecs Technology Solutions.
Artist

(Clients include Tony Hawk, Birdhouse, Super7 & Creature)
 Schedule a coaching conversation with Michael to explore the possibility of working together.